About BSP
The Black Studies Project (BSP) is an interdisciplinary formation for collaborative research , intellectual exchange, and student engagement in the field of Black Studies. BSP provides a platform for supporting meaningful work among faculty, graduate and undergraduate students from across the UCSD campus, while building sustainable and mutually beneficial relationships with broader San Diego and UC communities. BSP currently focuses on three areas of inquiry: intersectional analysis of race, class, gender, and sexuality; transnational and diasporic studies; and social justice movements. Public programming, research funding, and sponsored intellectual collaborations provide valuable opportunities for the study of black life, history, cultural production, and politics in the US and globally.

BSP recognizes that intellectual community thrives in a social environment, and the project serves as both a landing and launching space for cultivating new ideas, collaboration, friendship, and multi-tiered mentorship. A life of the mind that bridges inquiries in the Humanities, Social Science and STEM fields can be found here.
- Illustration by Melanie West
History of the Black Studies Project at UC San Diego
In the Fall of 2013, a cross-divisional group of over a dozen faculty members from three divisions and nearly ten schools/departments, along with a select number of interested graduate students and staff, came together to organize a yearlong series of speakers, symposia, and workshops entitled "Thinking Race, Gender and Place: A Black Studies Project." This included three major talks with invited nationally-known speakers: Rethinking Black Studies: Thought and Politics in Black Queer Time; Reading Rosa Parks; Black History's Lessons for Today; and Race, Politics, and Neoliberalism After 9/11. We have been growing since then.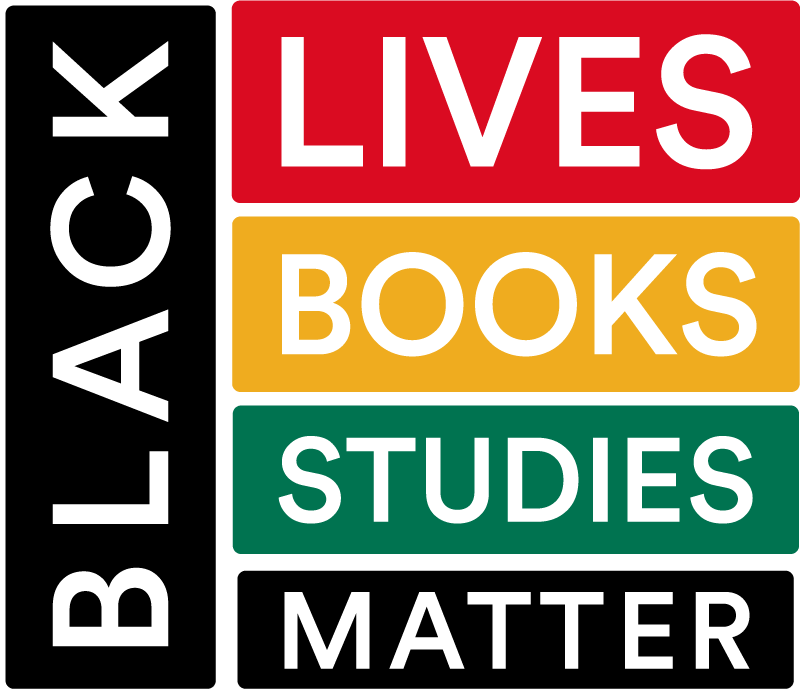 BSP Co-Directors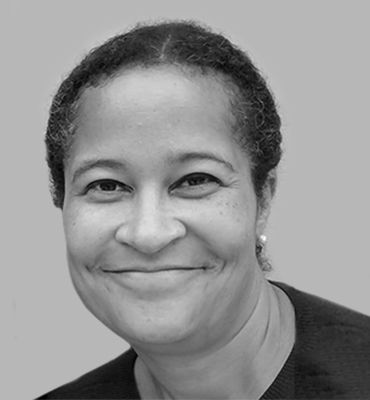 Sara E.Johnson
Co-Director for the Black Studies Project (BSP)
Sara E. Johnson is a Professor in the Department of Literature. She received her Ph.D. in Comparative Literature from Stanford University and her B.A. from Yale University in Comparative Literature and African American Studies. She is the author of The Fear of French Negroes: Transcolonial Collaboration in the Revolutionary Americas (Berkeley: University of California Press, 2012), an inter-disciplinary study that explores how people responded to the collapse and reconsolidation of colonial life in the aftermath of the Haitian Revolution (1791-1845). The book traces expressions of black politics, both aesthetic and experiential, in places including Hispaniola, Louisiana, Jamaica, and Cuba. Her second book, Black Encyclopedia: A Communal Biography of Moreau de Saint-Méry (forthcoming UNC Press) combines traditional academic chapters and experimental work that plays with archival fragments and visual culture to tell the stories of the free people of color and enslaved women and men who enabled the work of a canonical eighteenth-century Caribbean philosophe. Johnson is also the author of many articles and the co-editor of Kaiso! Writings By and About Katherine Dunham (Madison: University of Wisconsin Press, Studies in Dance History Series, 2006) and Una ventana a Cuba y los Estudios cubanos (San Juan: Ediciones Callejon, Spring 2010). Professor Johnson's research and teaching areas include literature, theory and history of the Hispanophone, Francophone and Anglophone Caribbean and its diasporas; hemispheric American literature and cultural studies; the Age of Revolution in the extended Americas; and music and dance of the African Diaspora. She has done extensive research abroad, living in Senegal, Cuba, Haiti and Martinique. Recent fellowships include those from the Ford Foundation, the University of California President's Postdoctoral Program, the Library Company of Philadelphia, the Hellman Fund, the UC Consortium for Black Studies, the American Council of Learned Societies/University of Cambridge, and the Bibliographical Society of America.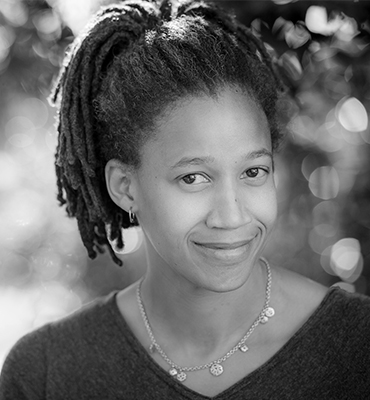 Angela Booker
Co-Director for the Black Studies Project (BSP)
Angela Booker is an Associate Professor in the Department of Communication and the inaugural Provost of Eighth College at UC San Diego. Her work addresses barriers that diminish access to public participation. She studies learning and democratic practice in daily life with a particular interest in ethical opportunities for becoming. Her work draws on participatory design research and qualitative methods in partnership with community organizers, youth, and families as they work to shape their circumstances. Her analyses attend to political development, civic engagement, and uses of digital media and technology. She is a co-editor of Power and Privilege in the Learning Sciences: Critical and Sociocultural Theories of Learning as well as Deep Stories: Practicing Teaching and Learning Anthropology with Digital Storytelling. She is also a recipient of the Jan Hawkins Award for Early Career Contributions to Humanistic Research and Scholarship in Learning Technologies.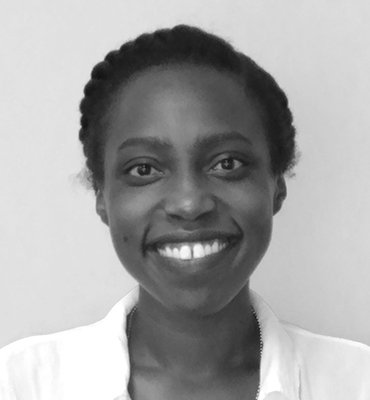 Lorraine Makone
Associate Director for the Black Studies Project (BSP)
Lorraine joined the Black Studies Project in August of 2022. She began her training in Political Science with a Global Studies concentration at the University of Delaware. During this time she organized actively with student union groups, and through the McNair Scholars Program conducted fieldwork in New Jersey investigating the impact of being undocumented on high school educational outcomes. Lorraine's research sought to interrogate discourses of merit deployed within immigration advocacy and policy circles. After graduation, Lorraine studied at the Africana Studies and Research Center at Cornell University, within the Master's Program. At Cornell, Lorraine further pursued questions around citizenship and identity, investigating the impact of increasing international Afro-Ecuadorian visibility on the movements for racial justice and communal economic empowerment in Ecuador. Lorraine went on to complete a law degree at Cornell, and continued to pursue questions of rights and the dynamics involved in creating a subject of those rights, most recently studying those questions in Gauteng province, South Africa. Lorraine maintains that none of her research and exposure would have been possible without the work of activist scholars and scholarship within and outside the academy. It is with this conviction that Lorraine works in service of the Black Studies Project at UC San Diego.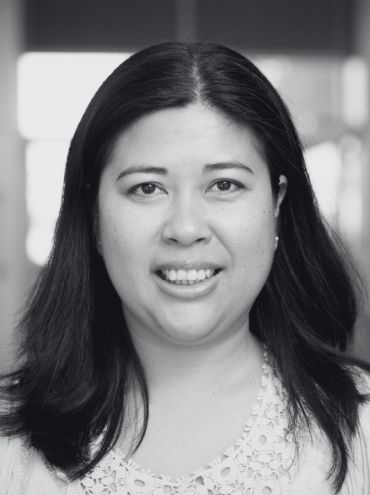 Gennie Miranda
Ethnic Studies, Chief Administrative Officer
Programs: Black Studies Project (BSP), Critical Gender Studies (CGS)
Gennie Miranda serves as the Chief Administrative Officer (CAO) of the Department of Ethnic Studies, Black Studies Project, and Critical Gender Studies Program. She received her M.A. in Education from San Diego State University and her B.A. in Psychology from Macquarie University, Australia. Gennie is a Filipina American who grew up in Sydney, Australia. Having lived on three continents (so far :), she personally has a deep appreciation of diverse cultures and everyone she's met who have enriched her life. In her capacity as CAO, Gennie manages departmental administrative functions including finance and budget, faculty recruitment, faculty support, human resources, website, facilities, and staff supervision.
BSP Co-Founders
Dayo F. Gore
Black Studies Project (BSP) Co-Founder
Dr. Dayo F. Gore is an associate professor of African American Studies at Georgetown University. Prior to joining the department, she was an Associate Professor in the Department of Ethnic Studies and the Critical Gender Studies program at the University of California, San Diego and Chair of the Department of Ethnic Studies and founding Director of the Black Studies Project at UCSD. Her research interests include black women's intellectual history; 20th century U.S. political and cultural activism; African American and African Diasporic politics, and gender and sexuality studies. She earned a Ph.D. in History from New York University and has previously taught at the University of Massachusetts-Amherst. Dr. Gore is the author of Radicalism at the Crossroads: African American Women Activists in the Cold War, which charts the political commitments and strategic leadership of a network of black women radicals operating within the U.S. left from the 1930s through the 1960s. Dr. Gore is currently working on a book length study of black women's transnational travels and activism in the long twentieth century, forthcoming from Princeton University Press as part of its America in the World series.
Sara Clarke Kaplan
Black Studies Project (BSP) Co-Founder
Sara Clarke Kaplan is an associate professor of Literature at American University. A scholar of feminist and queer theory and African Diaspora literary and cultural production, her work has appeared in a number of journals, including American Quarterly, American Literary History, Callaloo, TDR, and the Journal of Black Women, Gender, and Families. Her book, The Black Reproductive: Feminism and the Politics of Freedom is forthcoming from the University of Minnesota Press. She is currently at work on two new projects: an interdisciplinary consideration of Black feminist geographies of slavery in the Americas; and a study of how twentieth-century Black aesthetic forms deploy Diasporic spiritual practices and cosmologies to reconfigure Black gendered geographies, histories, and subjectivities.